Safety and peace of mind behind the scenes
Consider what lies beyond the naked eye. Understanding its potential and creating a solution around is by no means easy.
We have remained committed to developing leading research every day in these processes.
Providing safety, security, and peace of mind to people and the environment, now and forever. Developing technology that coexists with nature.
We will continue developing and providing the latest advances in materials technology.
The history of Shinshu Ceramics
Shinshu Ceramics
Composite 1
The emergence of ceramic
composites
Shinshu Ceramics is established
Partnering with Dr. Kitahara of the Metals Research Institute of the Science and Technology Agency (now the National Institute for Materials Science), the company resolved to make its principal focus composite materials using ceramics and polymers.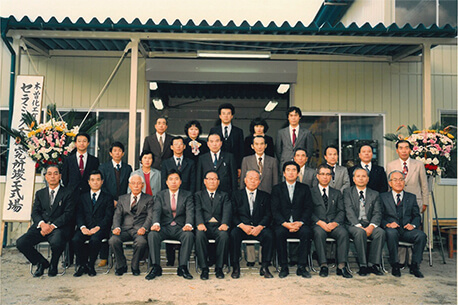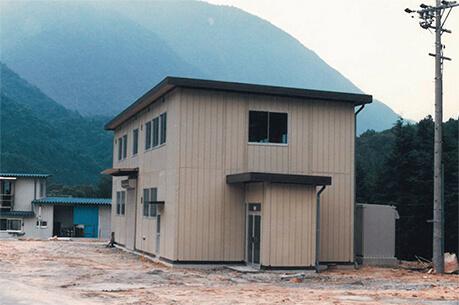 Posting proven performance in the medical field
Shinshu Ceramics
Composite 2
Nagano
Prefecture
Kiso-cho
Hospitals
Care facilities
The benefits of ceramics are
demonstrated in a medical
context
This project got its start as a way of developing countermeasures to infection and odor in hospitals.
A ward for bed-bound patients was being constructed at Kiso Hospital, and we assisted in the construction of an experimental ceramic-lined interior.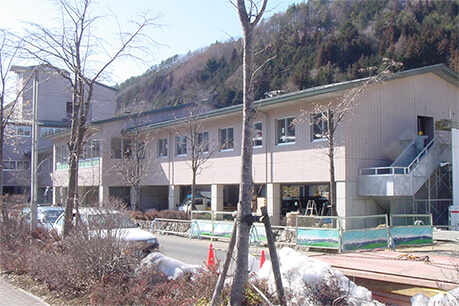 Frequency of colds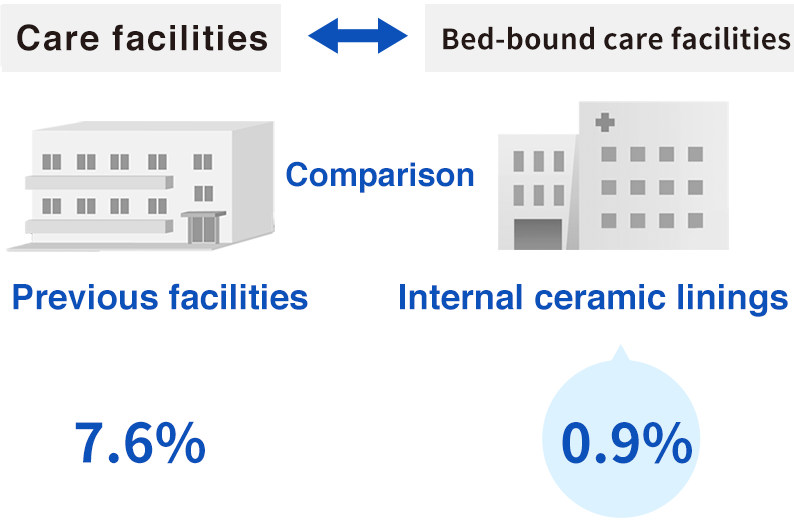 We established the earthplusTM brand.
The earthplusTM brand is widely adopted by major manufacturers and other industries.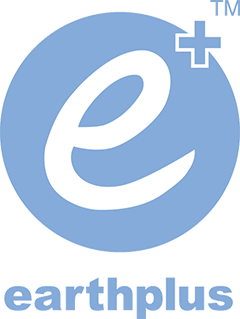 Shinshu Ceramics
Composite 3
Launched our product
development business
Building up our in-house brand profile
We began selling our in-house brand of air purifiers.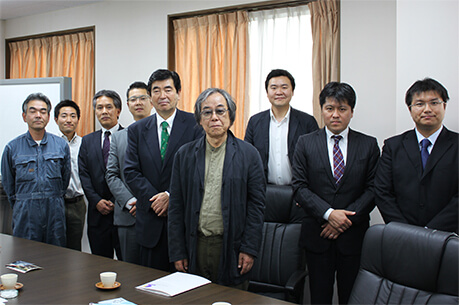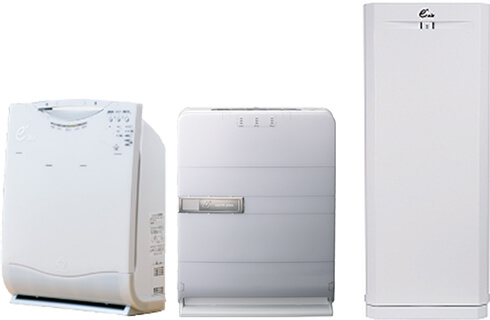 Shinshu Ceramics
Composite 4
Air purifiers and masks
Carpeting and curtains
Microfiber
Launched our OEM business
Providing materials/undertaking joint development
Major interior design firms
Healthcare companies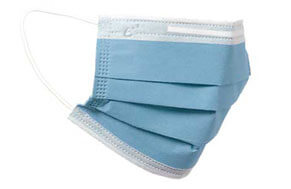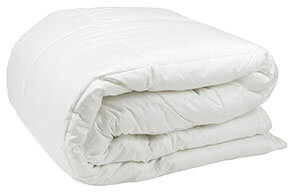 35 year anniversary of our founding
We are growing into the future with a global expansion underway.
We continue building out our product lineup to bring the earthplusTM brand to new sectors.