earthplusTM development concept
Our core development concept is a complementary for medical agents.
We developed the products to complement the medical agents, for improvement of the hospital environment.
Sterilization with chemicals is effective on the surface of products only and has transient effectiveness. Therefore, earthplus TM is the complement to it.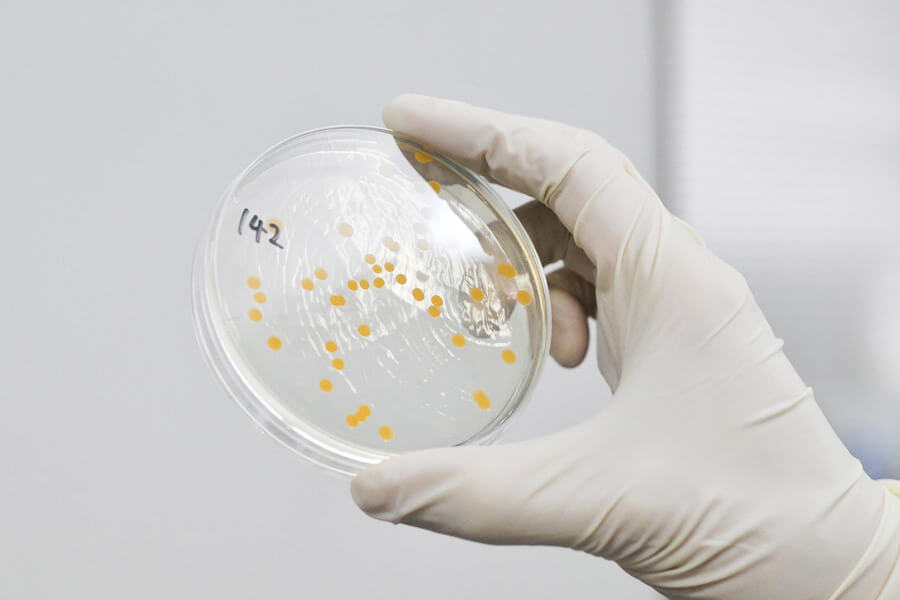 Eco-friendly
earthplusTM is a special material developed specifically to prevent the propagation of bacteria on the surface of objects.
There are many antibacterial products available nowadays. What makes our product different from the others? Namely, earthplusTM will not dissolve in water, maintaining long-lasting effects as a surface treatment.
We believe this concept will become instrumental in the future of the 21st century.
Because the product is extremely safe and offers long-lasting benefits, it is suitable to a wide range of applications and can be used in tandem with conventional technology.
The issue of chemically-resistant bacteria was brought up at the G7 Ise-Shima Summit, and the World Bank has warned of the economic crisis that proliferation of these strains of bacteria could cause.
We plan to continue partnering with the private sector, universities, and research organs to develop new materials solutions for the world.
Comparison to other antibacterial materials
| | earthplusTM | Photocatalysts | Chemicals |
| --- | --- | --- | --- |
| Safety | ◎ | ○ | △ |
| Immediacy | ○ | ○ | ◎ |
| Sustainable | ◎ | ○ | × |