Company overview
Company name

Shinshu Ceramics Co., Ltd.

(Teikoku Databank corporate code: 300089963)

Address

Headquarters

35-46 Tono, Kiso-gun Okuwa-mura, Nagano Prefecture

399-5501

Tokyo office

Yoshida FG Building 4th floor, 3-17-15 kandajimbocho, Chiyoda-ku, Tokyo

101-0051

Capital

91M JPY

Established

7/2/1984

Company details

Development, sale, and manufacture of earthplus™ (ceramic composite functional material)
Sale of earthplusTM products (air purifiers)
Surface modification of various materials using low-temperature spraying
Development, manufacture, and sale of oilless high-precision, low-friction sliding materials
Development, sale, and manufacture of other ceramic composite functional materials

Officers

Representative director and president

Osamu Sakurada

Directors

Hiroshi Tashiro (headquarters/plant manager)

External directors

Katsuhiko Ono (president of Croco Planning Co., Ltd.)

Auditors

Kei Watanabe (president of NafiaS Inc.)

Main financing banks

The Hachijuni Bank, Tokyo Mitsubishi UFJ bank

Major clients

Medical institutions, medical devices firms, trading firms, electronics manufacturers, textile and nonwoven fabric manufacturers and textile treatment firms

Licenses

Medical device manufacturing license 20BZ200111
Greetings
Bringing earthplusTM to the globe
As a venture dedicated to the development of specialized materials, we have remained steadfastly committed to this field and to improving sanitation in the medical field. This approach traces back to our founder's original philosophy. Our company has now been going strong for thirty years, and this is owed to the unshakeable bonds of trust we have established with our partners.
earthplusTM is a hygienic textile solution resulted from our twenty years of experience in medicine. Twenty years may seem like a short time, but we want this young and growing technology to be vital, remaining ever humble as it seeks to better contribute to society, the environment, health, and medicine.
Engaging with the medical field has allowed us to learn more about the philosophy of care.
Proper nursing involves maintaining clean air, sunlight, warmth, and cleanliness and utilizing these effectively.
As medical advances continue to be established, it is this abiding spirit of care that supports patients today. Our technology does not surpass pharmaceuticals, but it is designed to supplement other tools in the medical context. We also actively engage in technological advancement that goes beyond downstream products and brings new value through macro solutions that are eco-friendly and sustainable for people and the planet. We are now bringing earthplusTM to a wider global audience. We hope you will stay tuned to see what earthplusTM, the technology that coexists with nature, has to offer.
Osamu Sakurada, president & representative director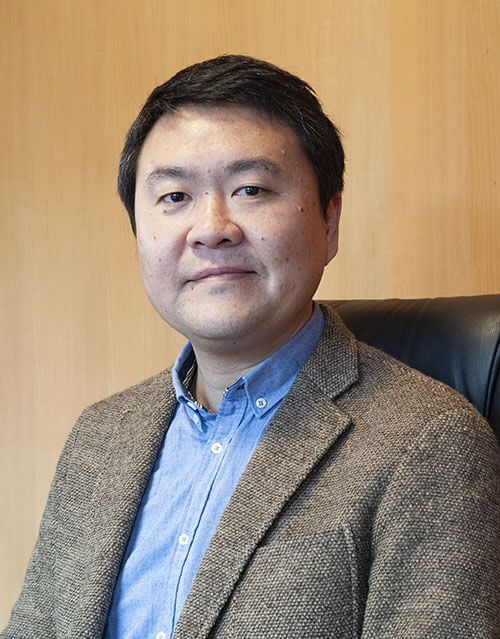 Corporate philosophy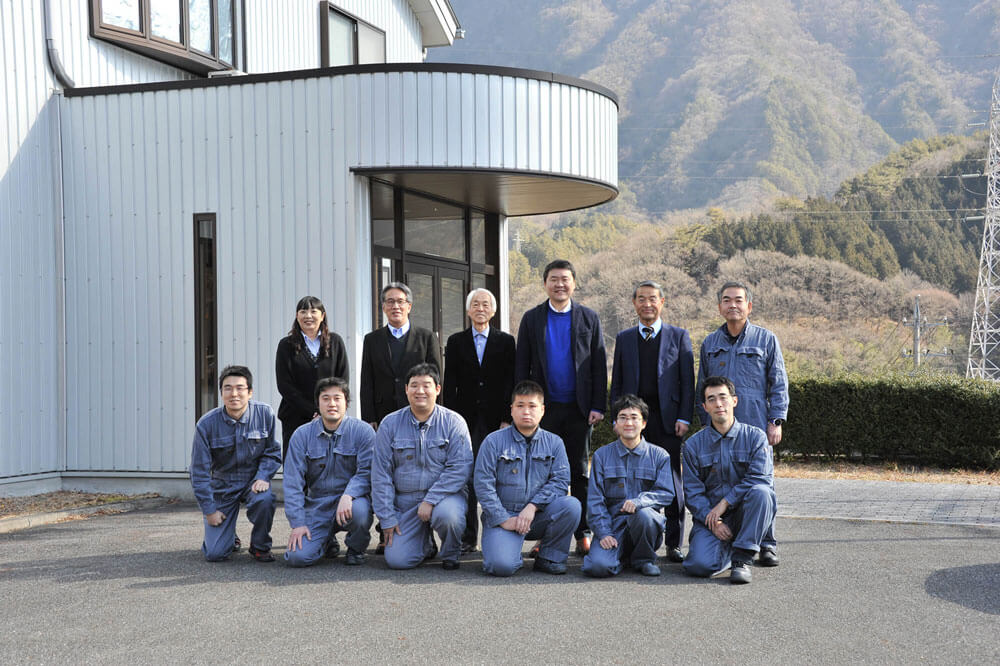 We develop ceramic composite functional materials that help the environment, people's health, energy, and bio fields.

Originality, outsourcing, and focus-oriented

Pursuing mutual prosperity with personnel, shareholders, clients, society

Returning profits to stakeholders to improve, sustain, and disclose

Building slim, robust, and agile systems

Speed, simplicity, networking, balance, foundations, IT
Quality Policy
We develop our business by sustaining the effectiveness of quality management system in accordance with this policy and continuously implementing the activities of improvement.
Being humility and in good faith, contributing to the medical practice, fulfilling the missions of concerning society, environment and health.
We supply the medical devices that are safe and secured. Comply with regulations.
In order to ensure the well-being of people and the natural environment, it is essential to pursue further technological innovation and create value not just in products but also in the "value of actions."
Regarding the medical device business, we acquired the approval of medical device manufacturing in 2017.