Introduction of earthplusTM
earthplusTM, antibacterial material
earthplusTM is a ceramic composite functional material developed by Shinshu Ceramics. (contains titanium oxide, hydroxyapatite, and silver metal)
Composed of food-grade additives, this solution absorbs and decomposes proteins associated with bacteria, viruses, allergens, and odors.
Its effectiveness has been recognized in English-language medical journals, gaining international acclaim.
earthplusTM mechanisms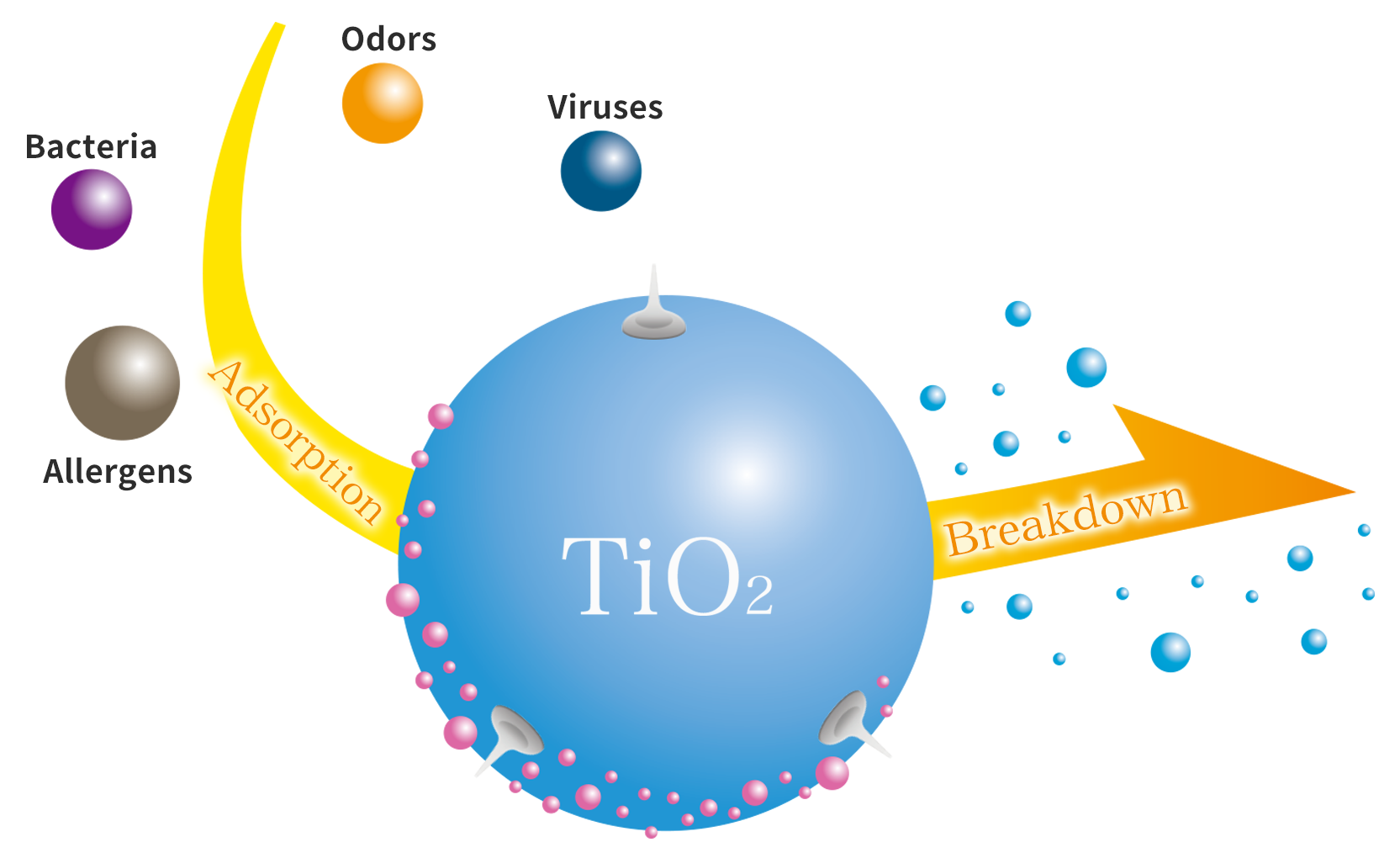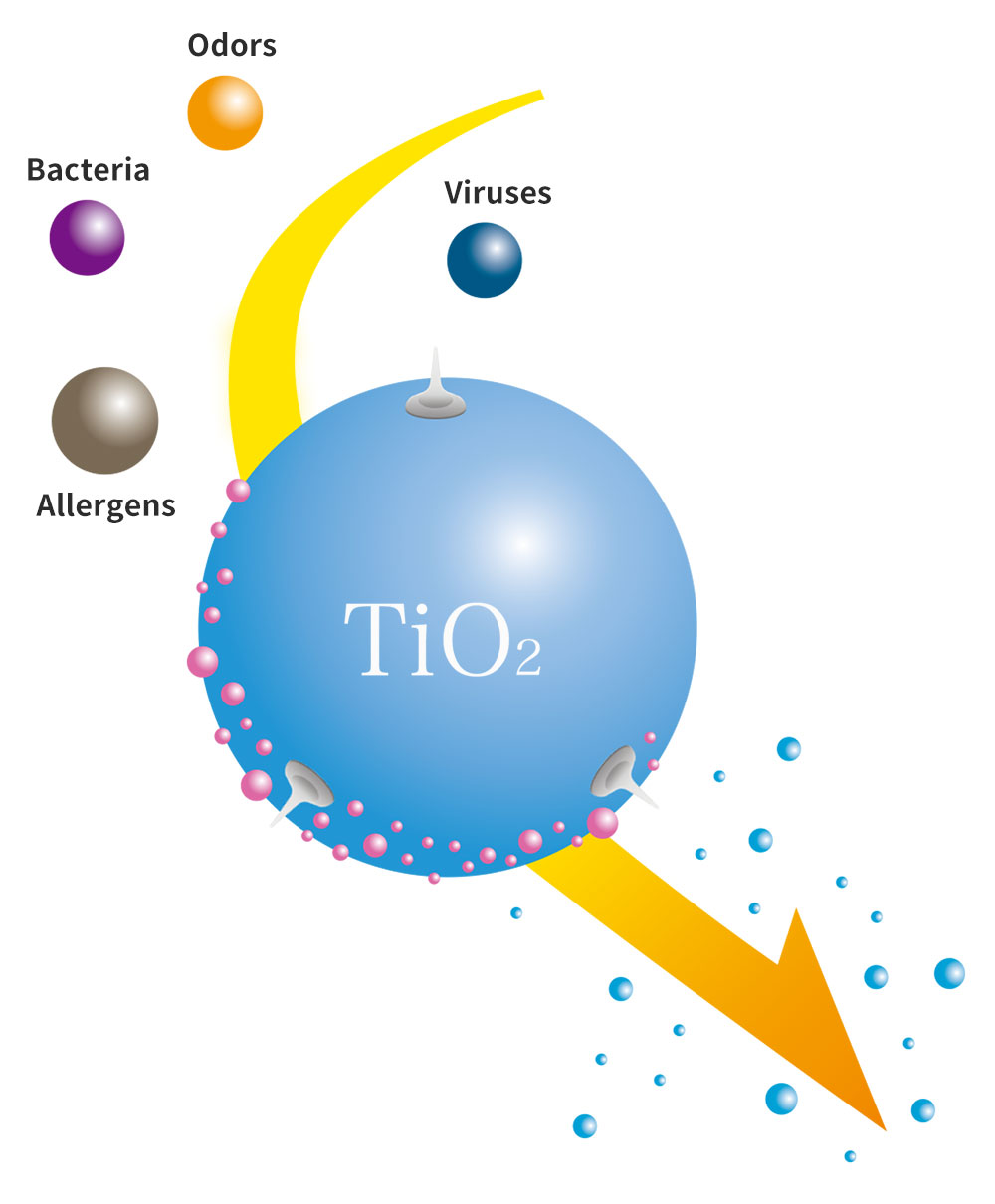 TiO2

Titanium oxide

This material decomposes proteins such as bacteria, viruses and odors into harmless substances.

HAp

Hydroxyapatite

This material absorbs the bacteria and viruses, and will not release them.

Ag

Electrode

The silver is the electrode that speeds up the titanium oxide during the decomposition process.
earthplusTM features
Very low toxicity and high safety
Lasting performance
Not dissolved in water
Will not create resistant bacteria
earthplusTM is a composite ceramic and metal material with exceedingly low toxicity. This technology can easily be applied to textiles, construction materials, metals, and other substrates, and its antibacterial effects are long-lasting.
Examples of applicable bacteria
MRSA
Staphylococcus aureus
ESBL-producing E.coli
MBL-producing Pseudomonas
Tricophyton fungus
O-157
Candida
Legionella
Klebsiella pneumoniae
Influenza virus
Feline calicivirus
Cedar allergen
Tick allergen
Helps improve the quality of your hospital
Today, earthplusTM is being used to remove odors in air purifiers, facial masks, curtains, and other textile products that contribute to the environmental quality of hospital facilities through its numerous antibacterial properties.
Samples of our products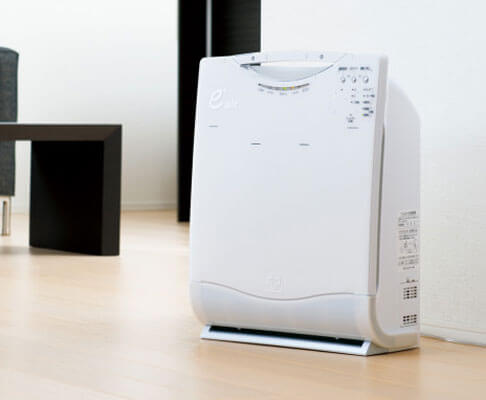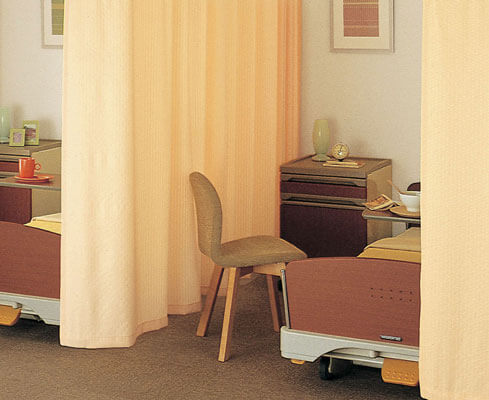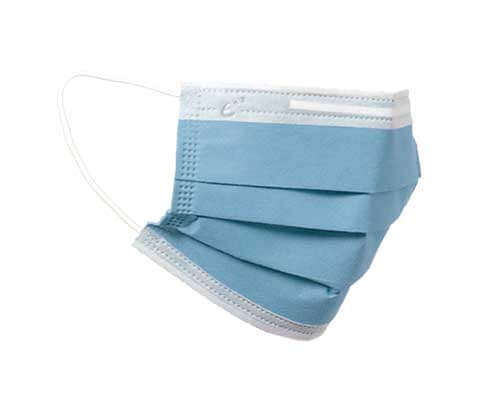 Used in over 3,000 medical facilities nationwide
Aizawa Hospital (Jisenkai)

Aizawa Hospital (Jisenkai), one of Japan's leading hospitals pursuing advance medicine, uses our air purifiers and solutions.

It is used for removing odors in contaminant treatment rooms, examination rooms and emergency rooms.

Juntendo University Hospital

This technology is used in partition curtains.

The Cancer Institute Hospital of JFCR

The Cancer Institute Hospital's palliative care ward employs partition curtains to regulate odors and purify the air.

Shinshu University Hospital

Multiple air purifiers are installed throughout the ward.
Coating features
earthplusTM is offered in two types. This enables you to apply the material on the products based on the usage.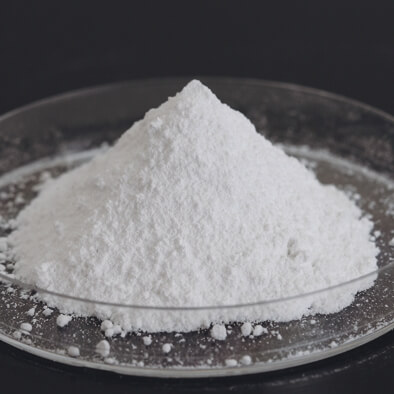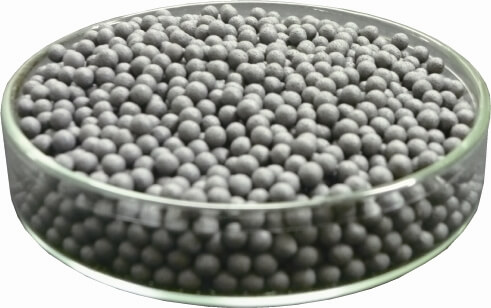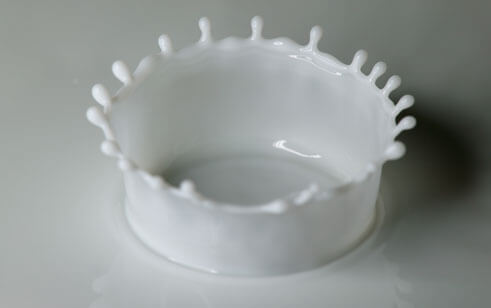 Features of each coating
Film
Melt coating (melting type)
Paint coating (paint model)
Conceptual diagram
Treatment method
earthplusTM is dissolved and sprayed on, creating a film (performed at Shinshu Ceramics)
Mixed with resin binders
Composition
Only contains earthplusTM
earthplusTM and binder
Supply formfactor
–
Slurry, breaks down in water/MEK
Color
Only available in dark grey
Color can be adjusted to white or semi-transparent through addition of pigment (transparency depends on granule size)
Substrate
Metals, ceramics
Can be combined with various binders to treat for different substrates
Suggested usage
Water (cleaners, tiles), surfaces (handrails, buttons, drainage fittings)
Air, fiber, films
Applicable scope

Door knobs
Tiles
Gratings

Films
Masks
Clothing
Lotion
Filters
Curtains, linens
earthplusTM scope of use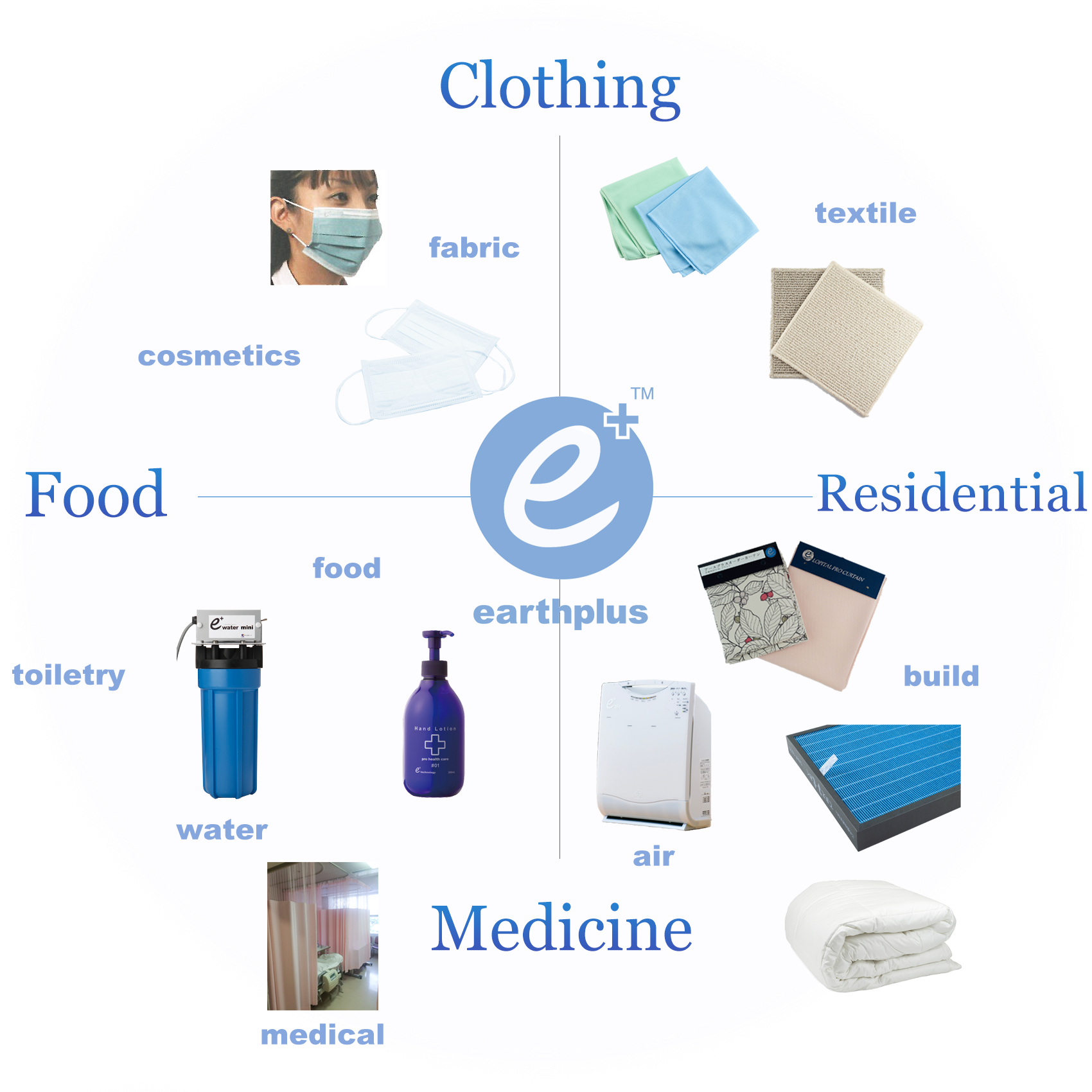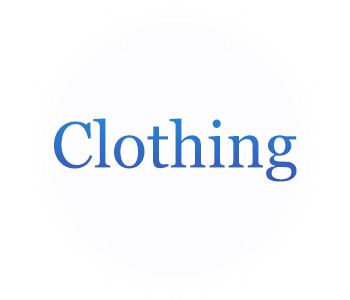 Curtains
Uniforms
Sports
Socks
Underwear
Pet goods

Foundation
Concealer
Skincare bases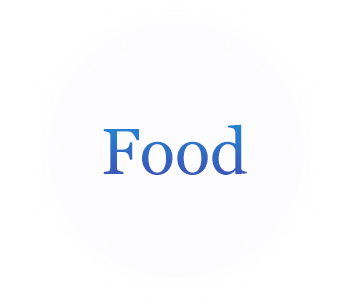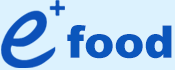 Functional packaging materials
Antiseptics/preservatives

Treating plated surfaces to resist degradation when washed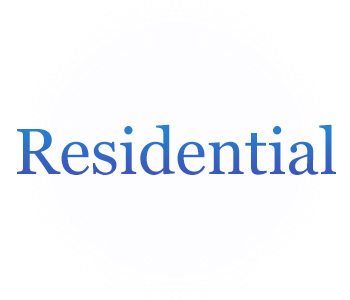 Residential equipment/fixtures
Tiles
Paints/coatings
Ceiling materials
Interior materials
Kitchen equipment

Air conditioner filters
Humidifiers
Dehumidifiers
Air conditioning and heating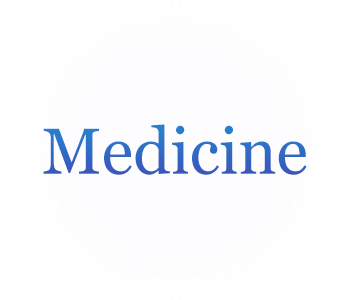 Lab coats
Hospital gowns
Bedsheets
Medical equipment


Antiseptic/eliminating bacteria
Hygienic/sanitary goods
Patents
Basic patents
High function:
Through low-temperature spraying (patent 2585946), earthplusTM can be used to form a film on a wide range of non-heat resistance products like nonwovens and resins, as well as metals, ceramics, and more, without damaging the underlying substrate.
Generic:
The earthplusTM application technique (patent 5995100) is allowed to be used on or with textiles, nonwovens, construction materials, cosmetics, preservatives, and more.
Use patents
80 patents pertaining to earthplusTM technology
We have garnered considerable acclaim in the field of IP.
In a system that assigns a comprehensive score to organizations for their business acumen based on their portfolio of intellectual property (patents, designs, trademarks, academic papers, et cetera), we were recognized with high marks.
Excerpted from assessment remarks
Outstanding technical ability: low-temperature spraying and ceramic compositing technologies
Promoting the unified branding of our research results by demonstrating their veracity at medical organs and universities and securing trademarks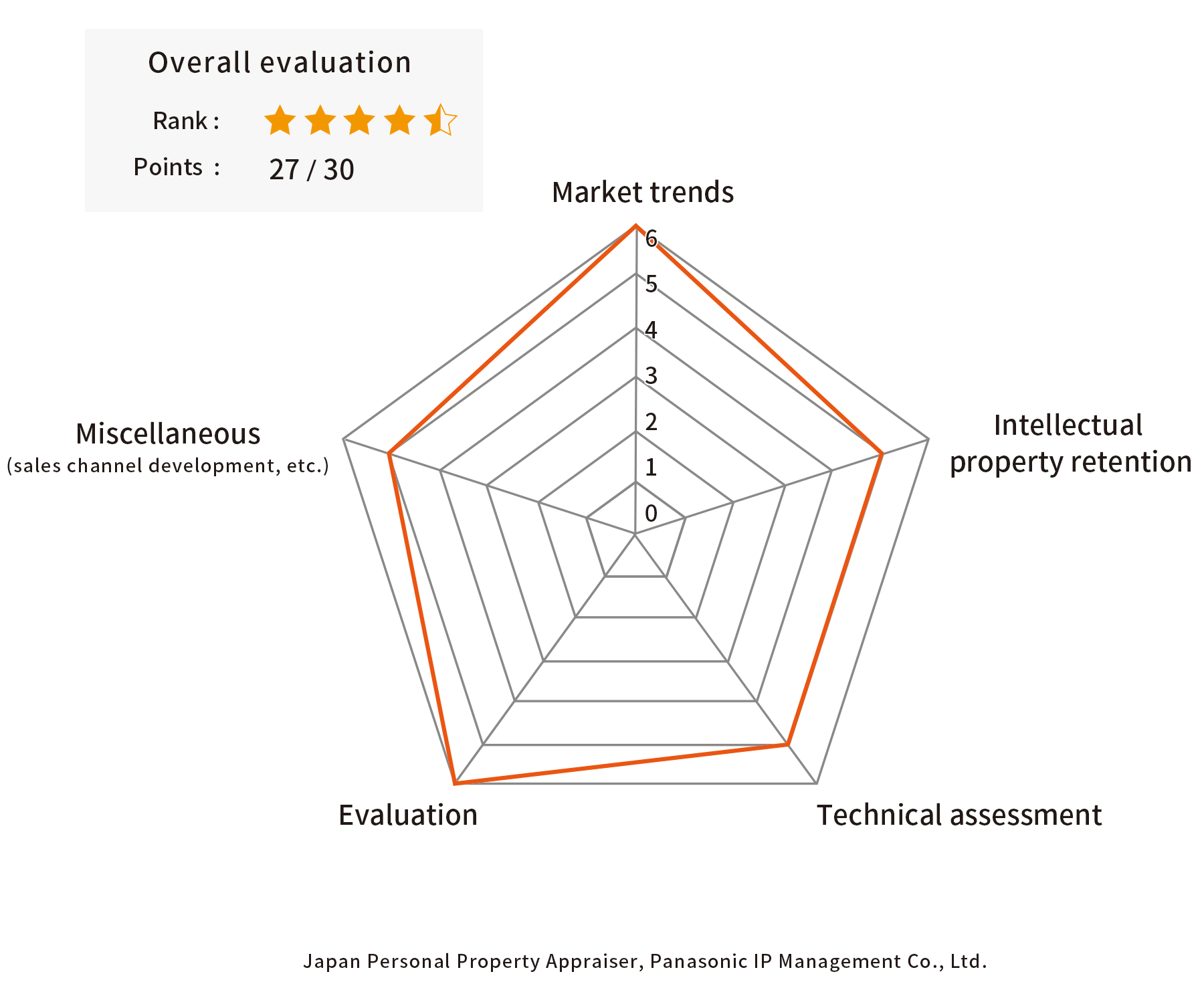 The possibilities offered by earthplusTM
earthplusTM is a functional material that absorbs and decomposes proteins and has diverse applications.